Two Models Available
Heavy duty, durable, Ice Cream Freezers intended for indoor use. Includes 3" foam insulation, a coated basket for small items, an all aluminum coated interior that makes the freezer easy to clean. Equipped with double pain rounded glass doors with swivel casters. Temperatures as low as 0 degrees F.
Model ES-BACF11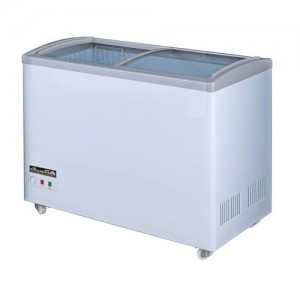 Size:
From top: 45" Wide X 22 1/4" Deep
Side: 36 1/2" Tall X 22 1/4" Deep
Front: 36 1/2" Tall X 45" Wide
Capacity:
---
Model ES-BACF15
This is our larger model.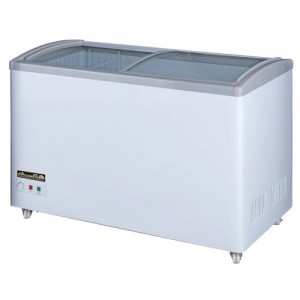 Size:
From top: 51 1/2" Wide X 25 3/4" Deep
Side: 37" Tall X 25 3/4" Deep
Front: 37" Tall X 51 1/2" Wide
Capacity: 15 Cubic Feet
---
Control Panel